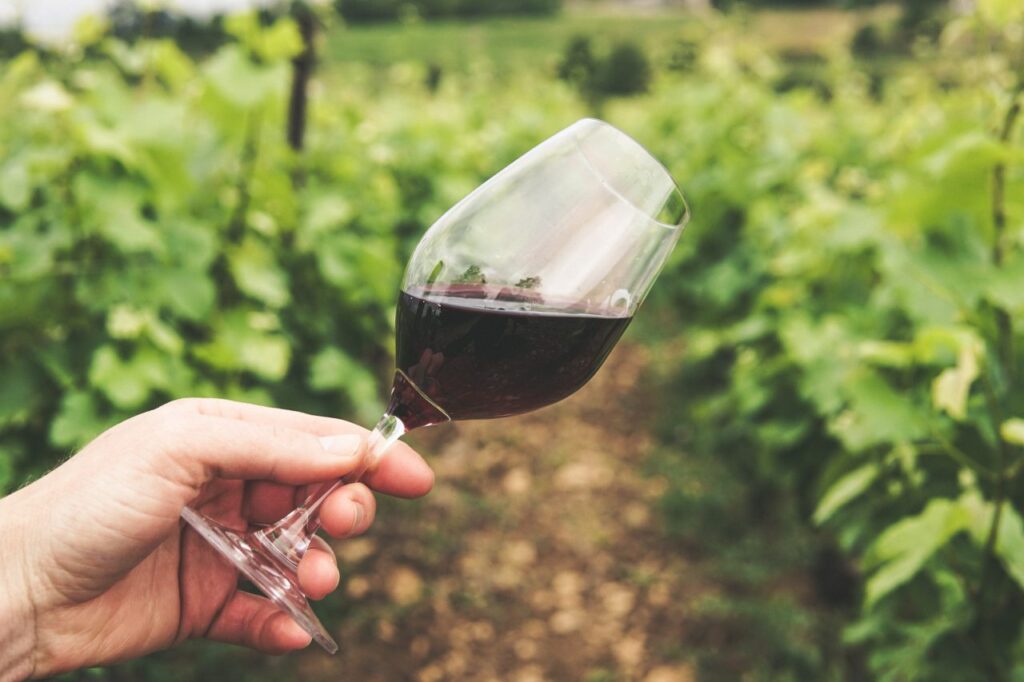 Wine Tourism in Europe: Visiting The Most Prominent European Wine Regions
Wine culture has been settled in European life more than 4000 years ago making it the whole universe for oenologists and wine lovers. Wine has become a precious drink since colonization times, it was used even in religious ceremonies, and was considered an integral part of life and a European gastronomy symbol. Viticulture is…
Wine culture has been settled in European life more than 4000 years ago making it the whole universe for oenologists and wine lovers. Wine has become a precious drink since colonization times, it was used even in religious ceremonies, and was considered an integral part of life and a European gastronomy symbol.
Viticulture is an irreplaceable part of the food complement in Europe, moreover, some European wine regions are enlisted in the UNESCO World Heritage. Since Europe initiated the development of wine production, it's a birthplace of modern wine culture presented with the most popular wine-producing countries like France, Italy, Spain, and Portugal. These countries are famous due to their rich vineyards, marvelous locations, and exclusive wine tastes.
Every wine devotee dreams about visiting some authentic vineyards to know more about its production, and experience leisure time during a wine tour to the wine cellars in Champagne, Burgundy, or Corsica.
Winalist offers you such a unique opportunity to immerse yourself in the wine culture within a European wine heritage route you'll choose to experience with your beloved, family, or on your own. You'll enjoy this tour for sure while discovering the best European vineyards and tasting red, white, and yellow wine with gourmet caviar, truffle, or soft Brie cheese.
We aim to develop wine tourism in Europe by offering our clients exceptional wine tours that include visiting cellars, European castles, and walking around the vineyards. The Winalist team also does its best to offer you more than 650 destinations across Europe and give you a unique chance to explore trending wine regions of France, Italy, and Spain.
You'll get acquainted closely with respective wine producers and have a stroll together along their estates:
You'll discover a wide grape variety in France and taste diverse wine flavors: white Chardonnay, fruity Colombard, red strawberry-choco Merlot, and rich rose luscious Cabernet.

When visiting Italy you'll enjoy drinking classic Barolo and Barbaresco red wine, or sparkling ones like Prosecco or Moscato.

While staying at one of the Spanish wine regions, you'd better experience its famous sparkling white & rose wine called Cava with crispy apple flavor, or taste a red wine Ribera del Duero with a vanilla-cinnamon blend.
Dive deeply into the real wine culture of Europe by visiting excursions in the most popular wine-growing regions where enthusiastic wine producers create refined drinks you'll taste with light snacks.
Explore the treasures of the Champagne region by tasting a prestigious sparkling wine produced on the family-owned estates. Besides world-famous champagne houses, you should go to wine cellars and taste exclusive sparkling wine during your tour of the Champagne Gremillet or Dom Condron.
Have a trip due to the Winalist team to Bordeaux to taste world well-known grape varietals Merlot and Cabernet to enjoy both rich fruit notes of cherry, plum, and raspberry, and a mix of blackberry, warm spicy vanilla, and blackberry. We'll arrange a wine-tasting party for you by pairing wine with smoked vegetables, salty appetizers, and rich flavored cheeses.
What's more, you'll become closer not just to the French wineries, but also you'll have a great chance to visit authentic vineyards in Italian Tuscany and the Douro in Portugal. All you need is to define your destination and we'll arrange your wine leisure on top.
About Author